In this country, trees were first trimmed in the "German fashion." Bacon and hams were added — or if the tree could not support the weight of these real items, pictures of the foods were attached to the branches.
Today, most of the food and candles have given way to electric lights, brightly-colored balls, artificial snow, tinsel, birds, miniature sleds and reindeer.
The tree most closely associated with Christmas is the fir — possibly because the balsam fir twigs, more than any other evergreen, resemble crosses. But there are actually more than 20 commonly accepted varieties of Christmas trees — including the Ponderosa Pine, the Jack Pine, Lodgepole Pine, Norway Spruce and the Grand Fir.
Even with plenty of trees for everyone, some would ban the Christmas tree because they consider it wasteful. Theodore Roosevelt forbade the use of Christmas trees in the White House, feeling their use was an environmental extravagance.
But one year, when Roosevelt's sons smuggled a tree into the White House, Gifford Pinchot, Chief of the Forest Division, assured the President that proper harvesting of trees was actually good for the forests, and the Christmas tree returned to the White House.
Holiday facts adapted from an article first published in The Missoulian (Missoula, Montana) December 22, 1973
---
Amazing detailed Christmas tree made of teddy bears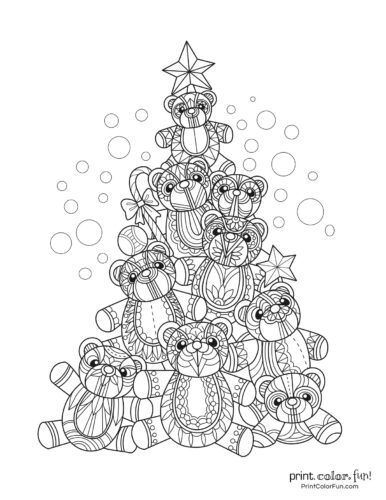 ---
A pretty decorated Christmas tree to color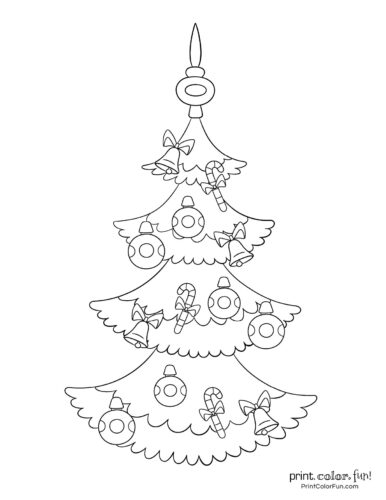 ---
Simple X-mas tree coloring page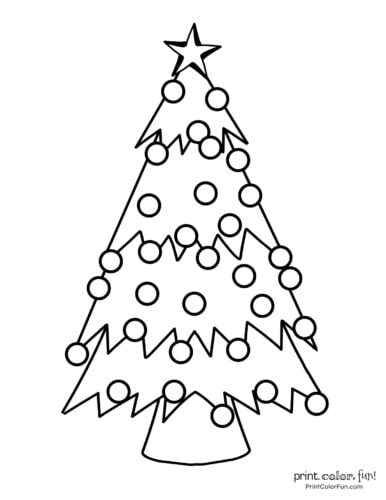 ---
Heart-decorated Christmas tree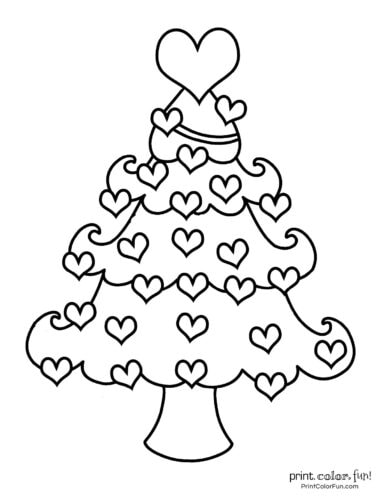 ---
Christmas tree coloring page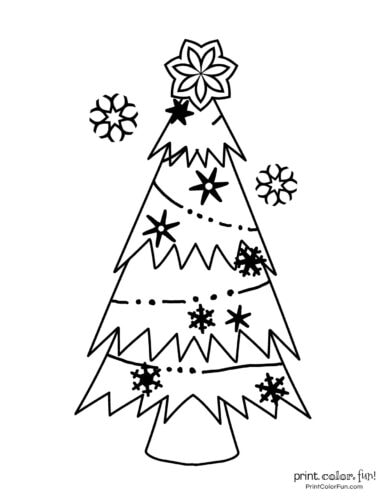 ---
Santa putting toys under the tree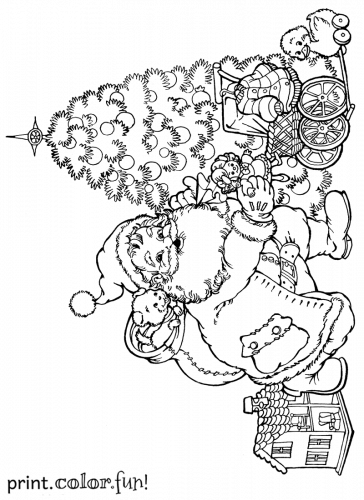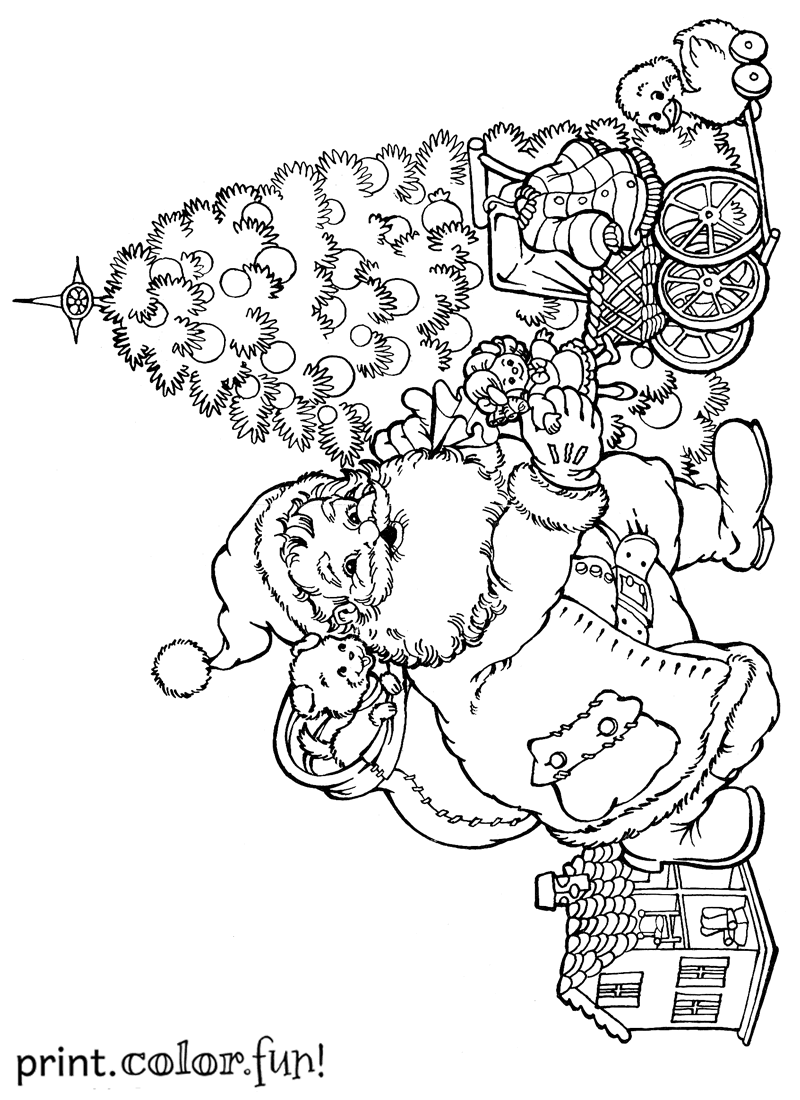 ---
Christmas tree with presents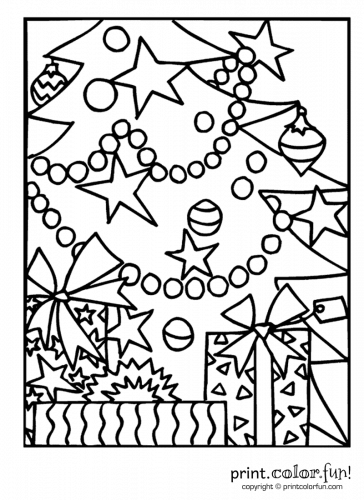 ---
A Hawaiian holiday and Christmas tree printable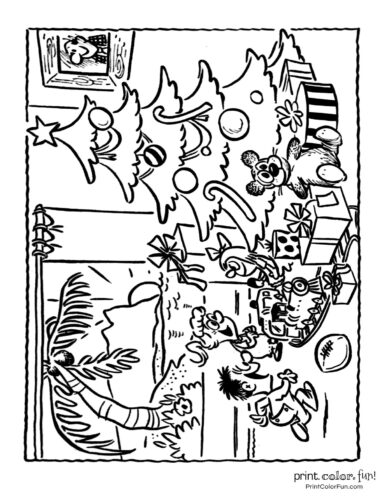 ---
Snowy Christmas tree coloring page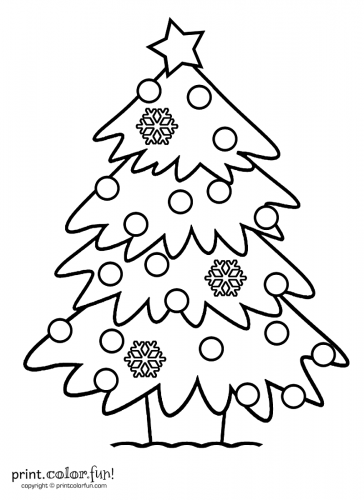 ---
Cute decorated Christmas tree coloring page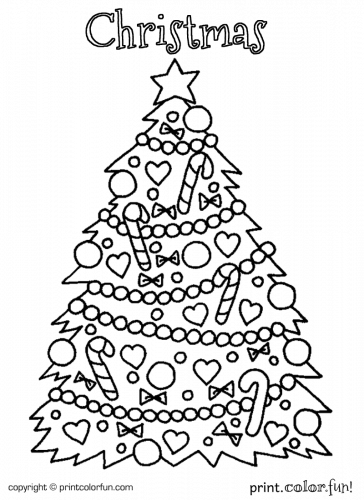 ---
Christmas tree coloring page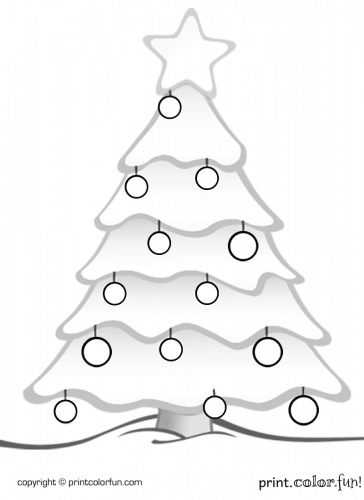 ---
At the Christmas tree lot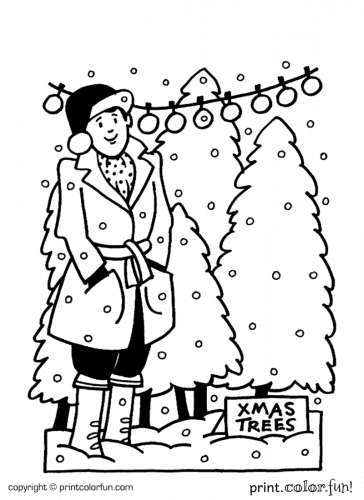 ---
Outdoor Christmas tree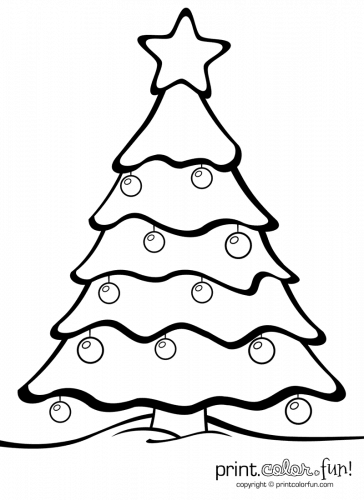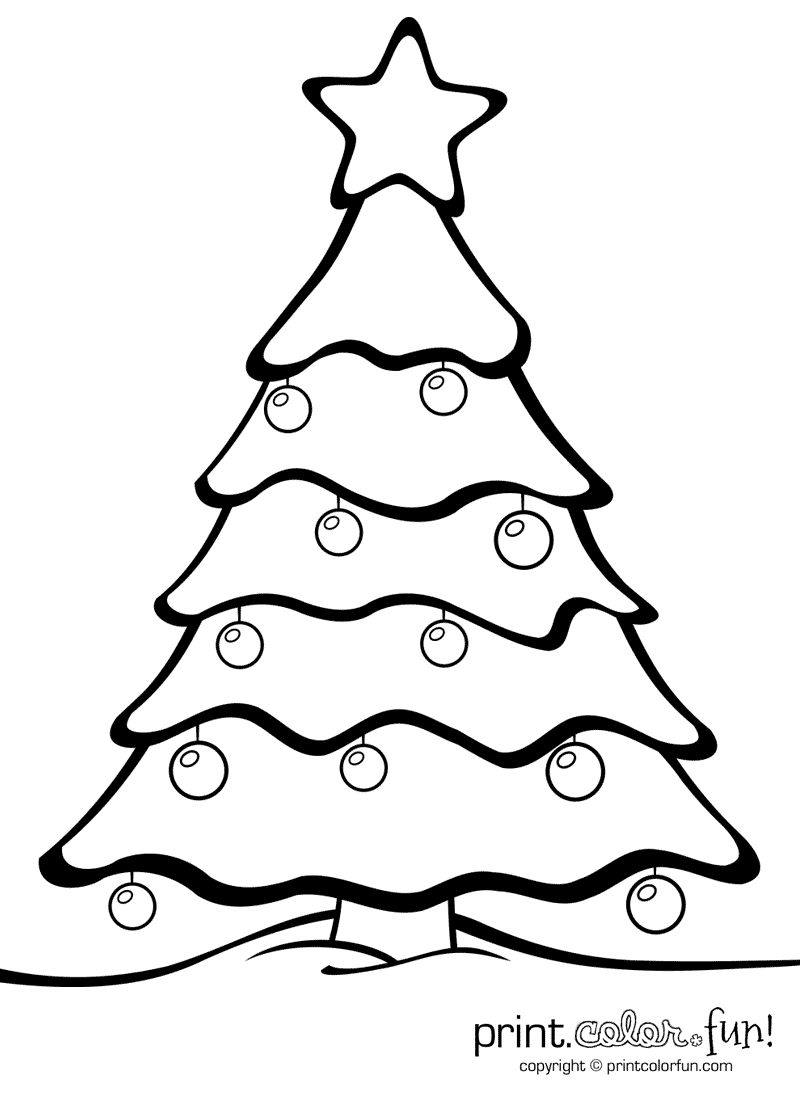 ---
Blank Christmas tree coloring page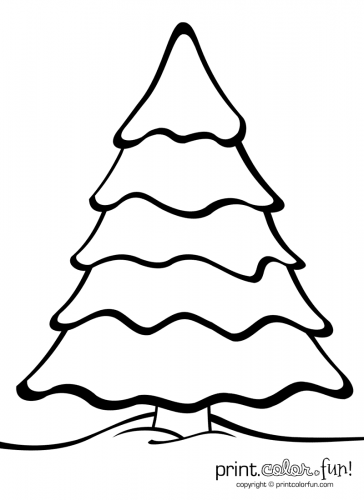 ---
Simple to color Christmas tree coloring page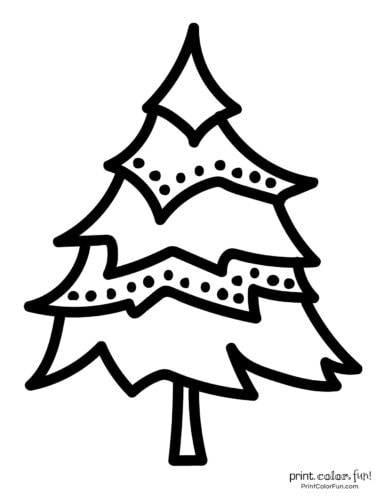 ---
Easy-to-color printable Christmas tree picture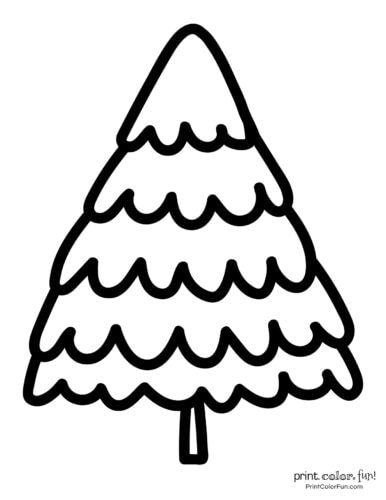 ---
Free Christmas tree coloring page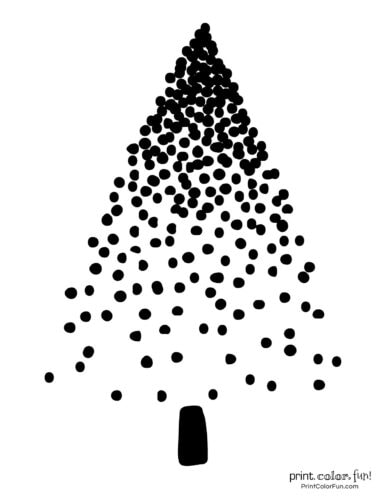 ---
Easy printable Christmas tree coloring page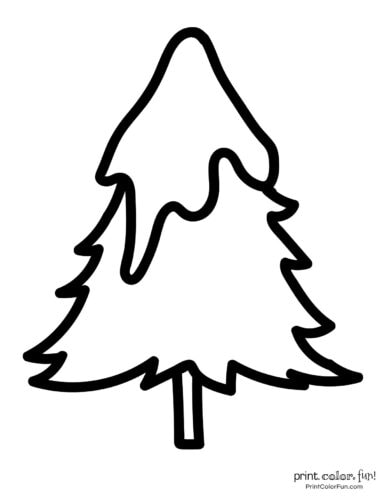 ---
Simple snowy Christmas tree printable coloring book page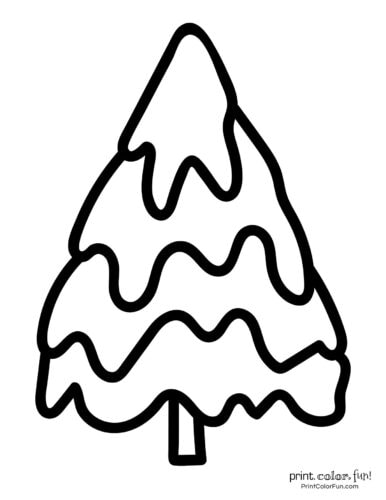 ---
Basic Christmas tree coloring page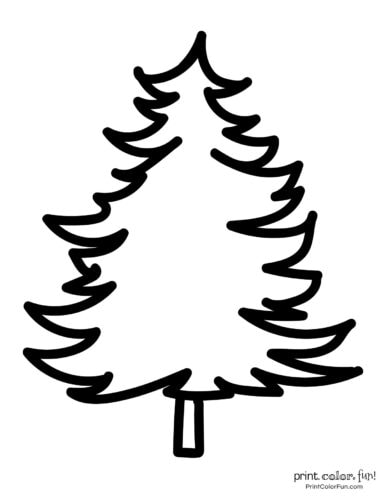 ---
Easy Christmas tree coloring page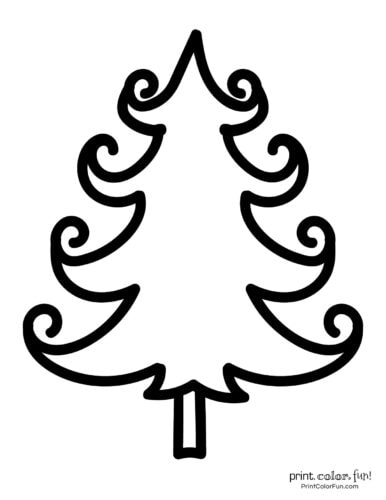 ---
"Easy-to-color blank Christmas tree with branches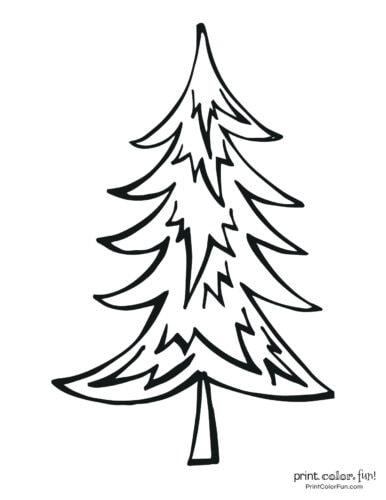 ---
Simple natural blank Christmas tree coloring page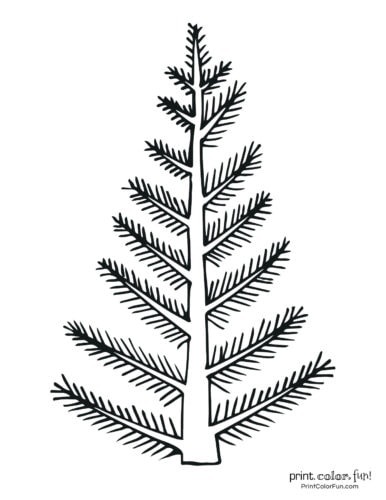 ---
Creative patterned Christmas tree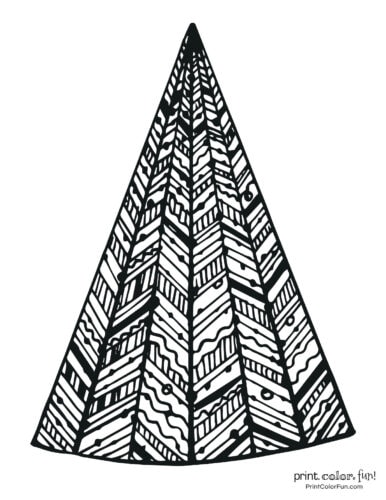 ---
Basic Christmas tree coloring page with curly garlands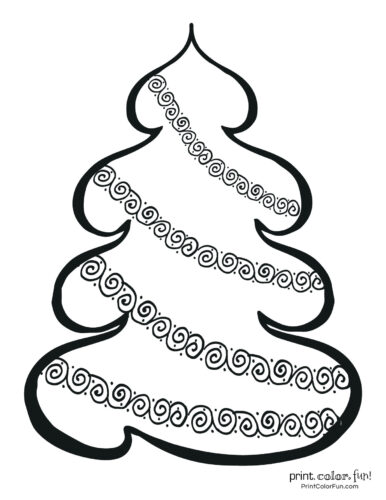 ---
Printable Christmas tree made of circles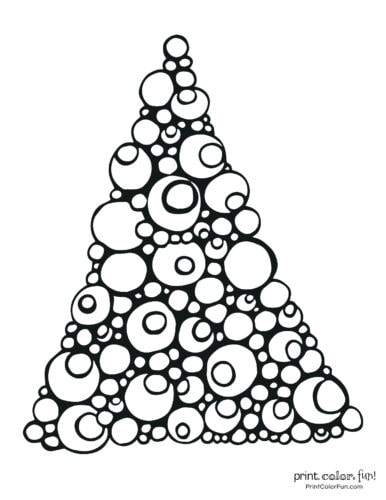 ---
Fancy spiral Christmas tree coloring page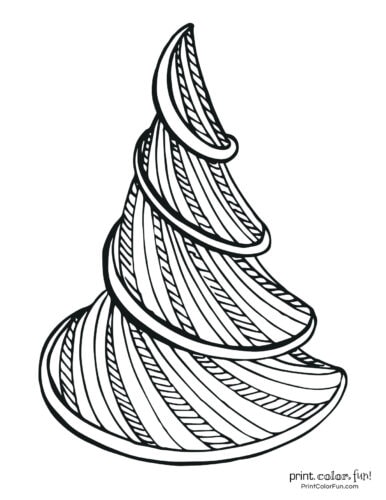 ---
Simple blank Christmas tree coloring page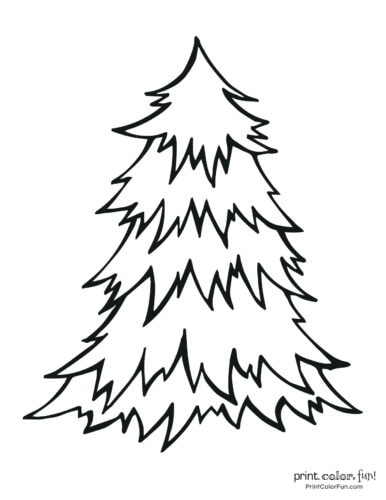 ---
Plain blank Christmas tree coloring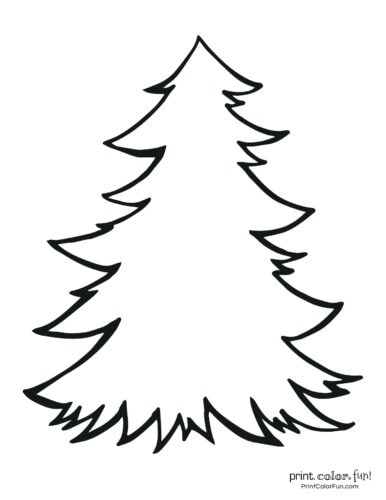 ---
Christmas tree made of cats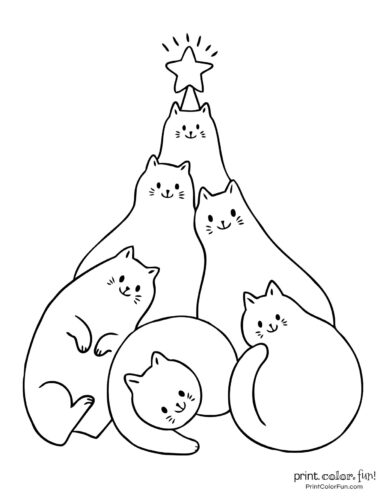 ---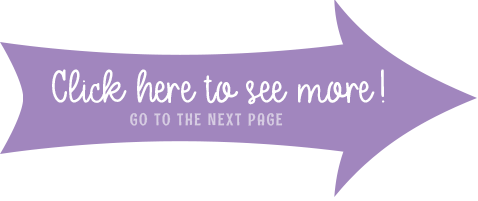 ---