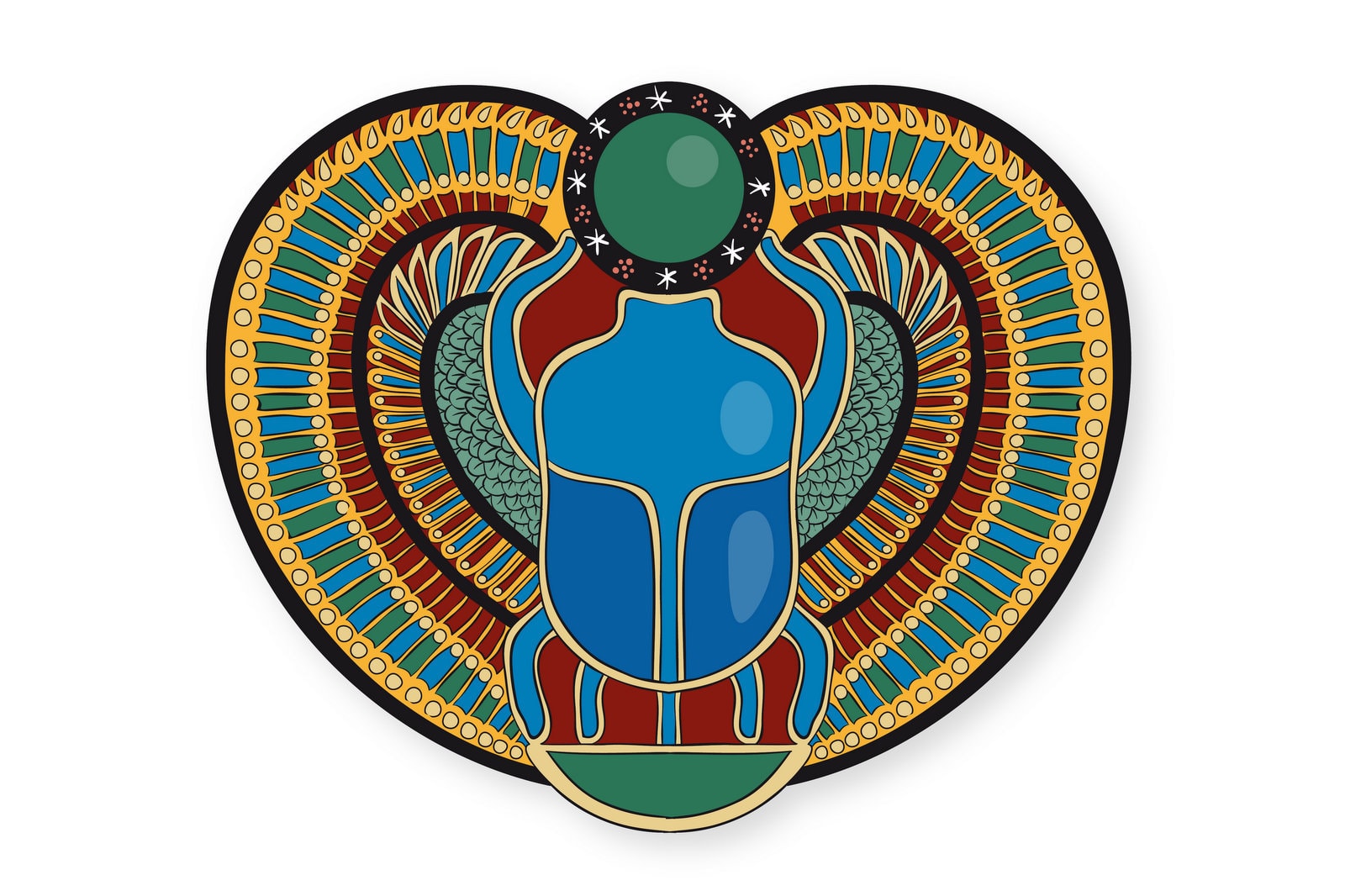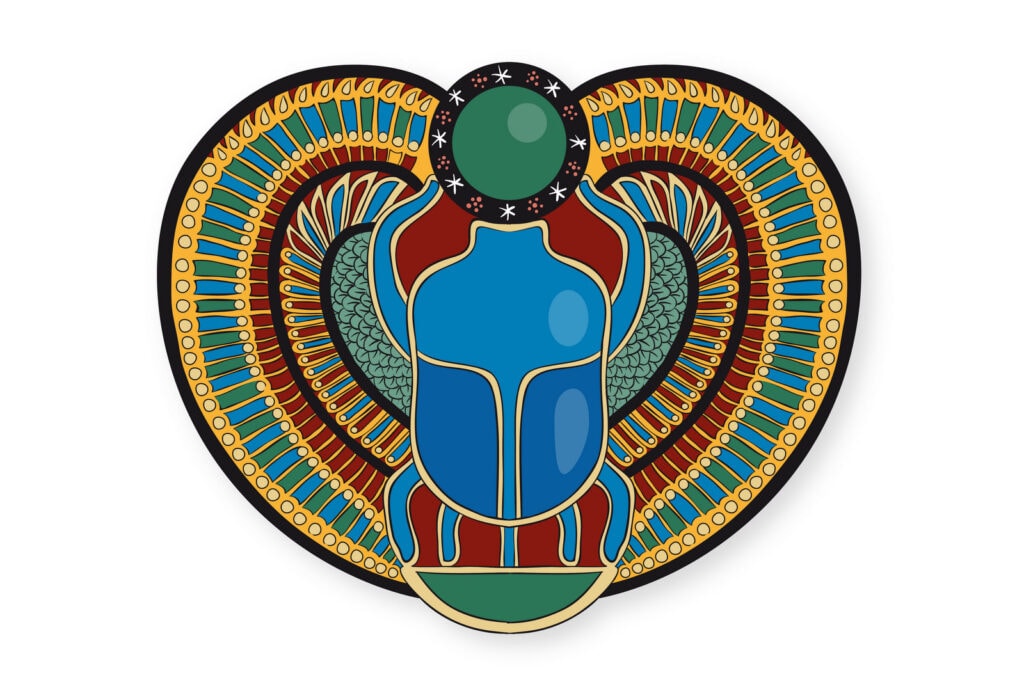 The sacred scarab beetle — which is actually a type of dung beetle — was worshipped by ancient Egyptians.
The scarab's image referred to the concepts of transformation, renewal, and resurrection for this historic culture.
Take a look at these three ancient Egyptian scarab beetle coloring pages — just click on any design below to get a larger printable version of that symbolic design.
MORE: Ancient Egyptian Eye of Horus coloring pages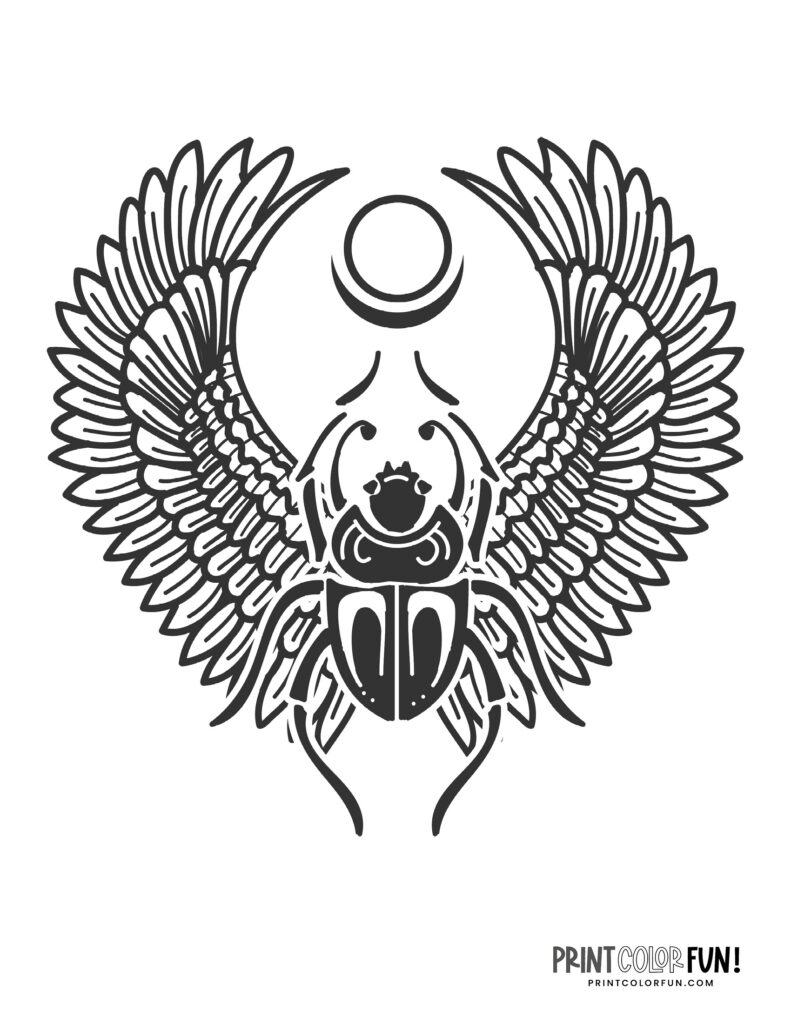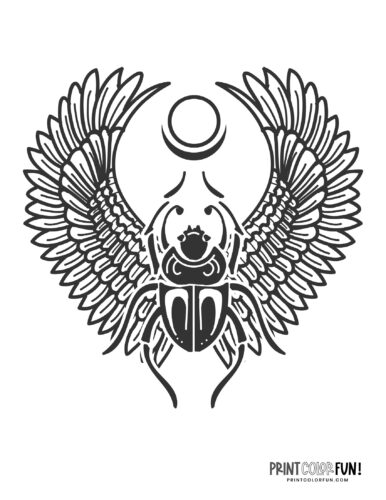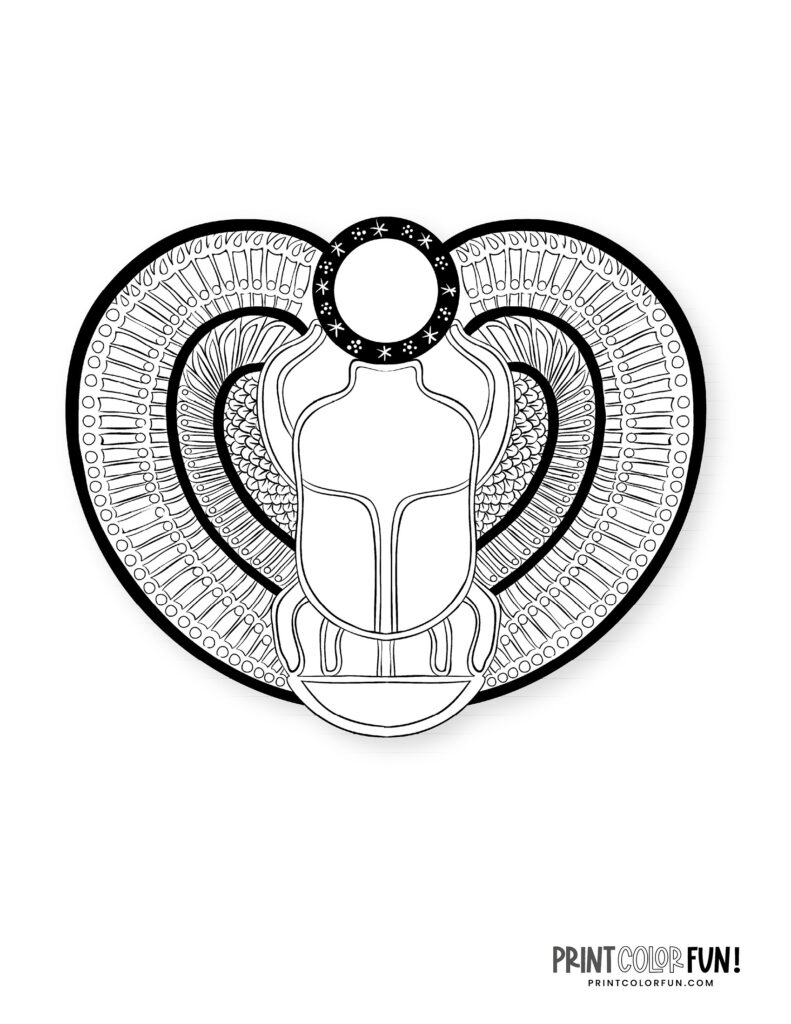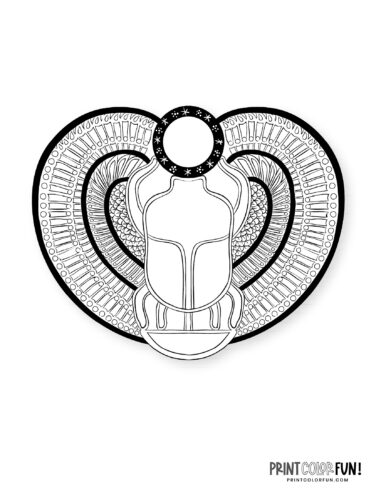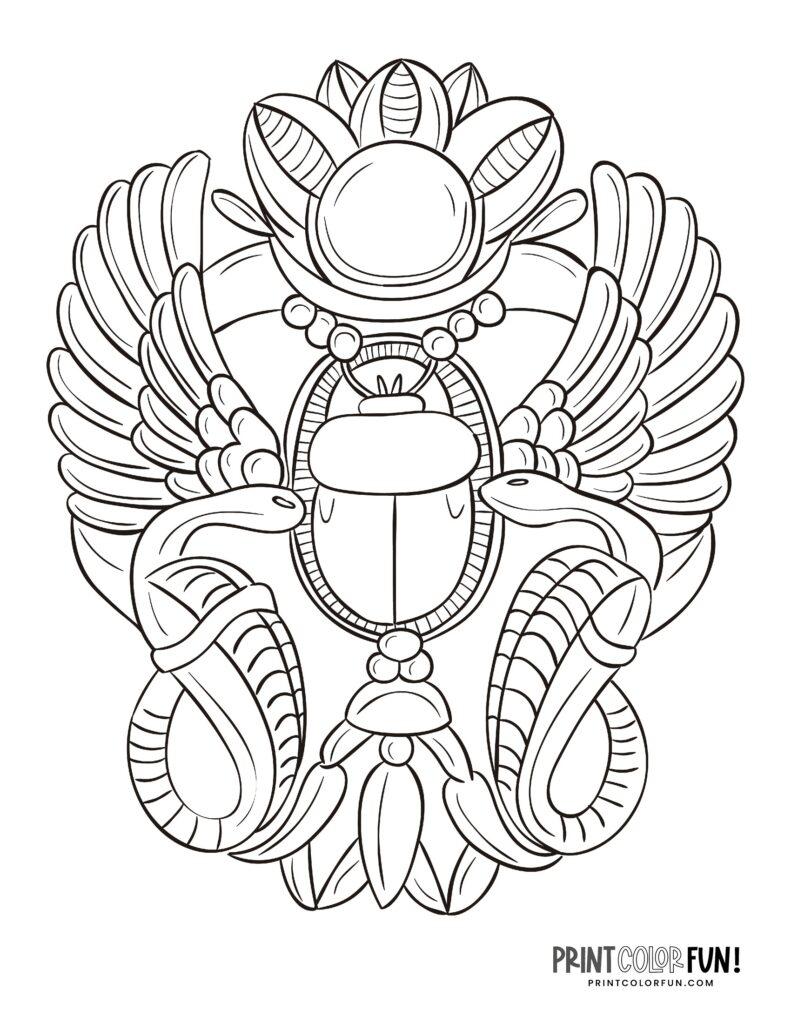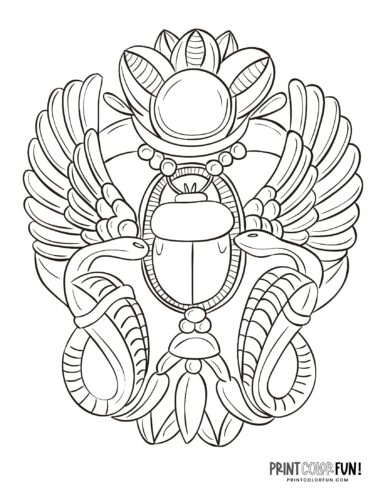 DON'T MISS: 16 ancient Egyptian gods and goddesses: Coloring page printables & learning activities