Note: This article may feature affiliate links, and purchases made may earn us a commission at no extra cost to you. 
Find out more here
.
We think this cute little pig looks like Wilbur (aka SOME PIG) from the book "Charlotte's Web"!
Regular version: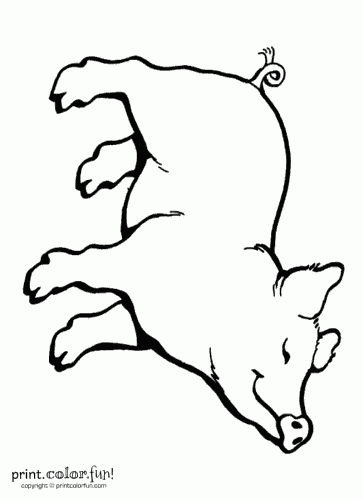 You might also like these...