Anyone can have some fun coloring the action around these baseball gear coloring pages and printables!
Use the images for a craft project, door sign, party decoration, or at a Little League event. (Want more? Get 14 baseball player coloring pages here.)
Baseball trivia questions
1. Who invented baseball in Cooperstown, New York?
2. In 1953 which comedy duo did a sketch called, "Who's On First?"
3. Which player has really hit the most home runs?
4. One team has run away with World Series wins. Name that team.
5. Which pitcher first threw a ball at a speed of more than 100 mph?
Get the answers at the end of the page!
(Click on the pictures to see larger, printable versions.)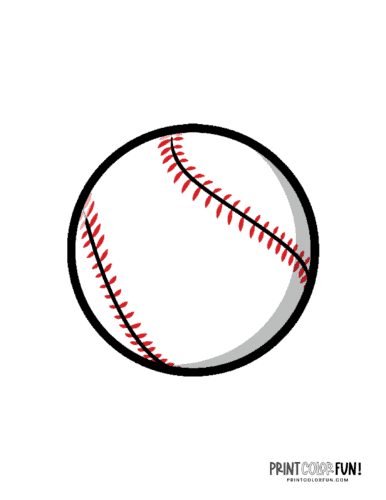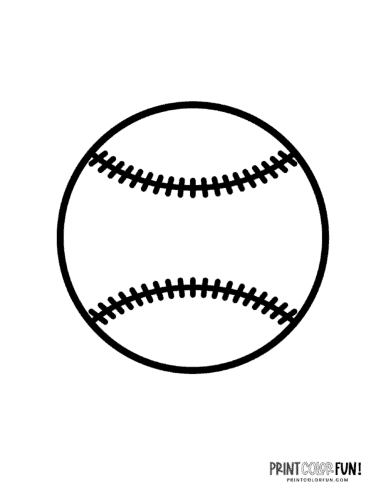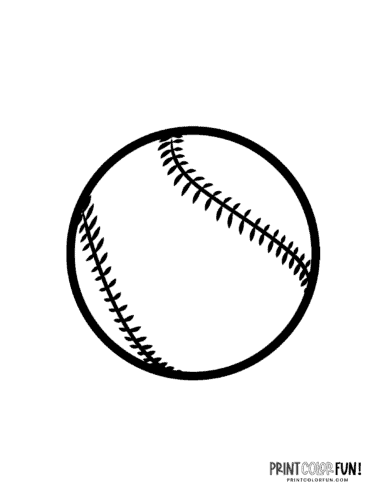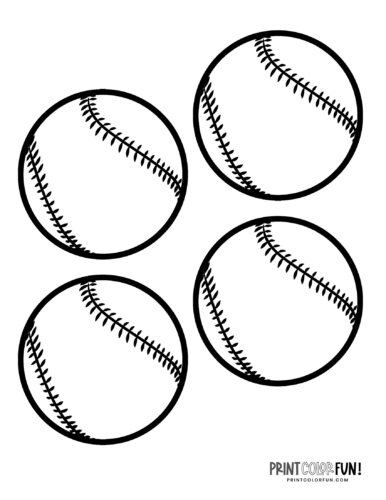 ---
Baseball bat coloring pages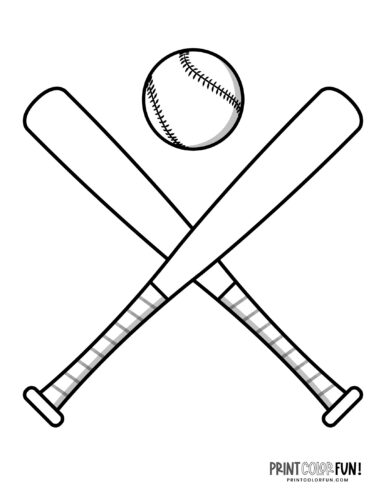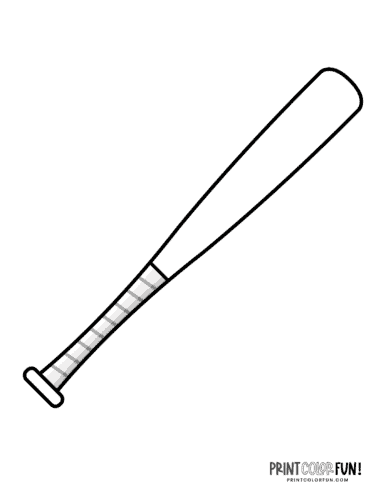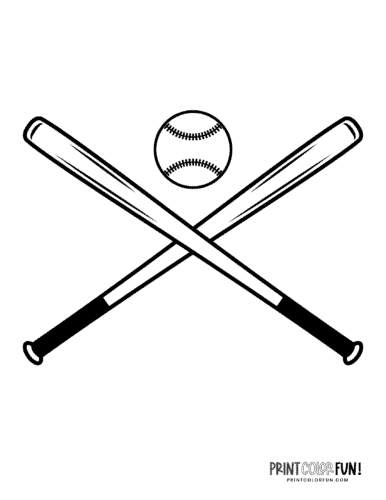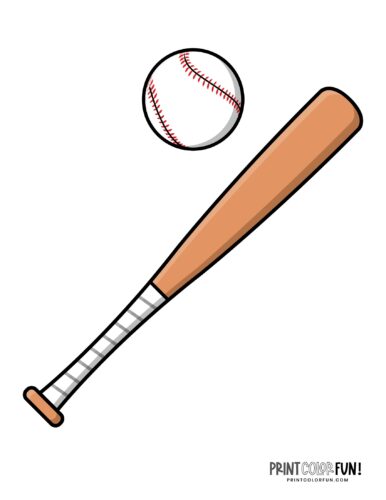 ---
Baseball mitt coloring pages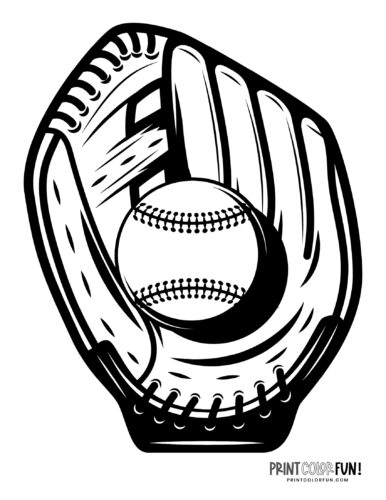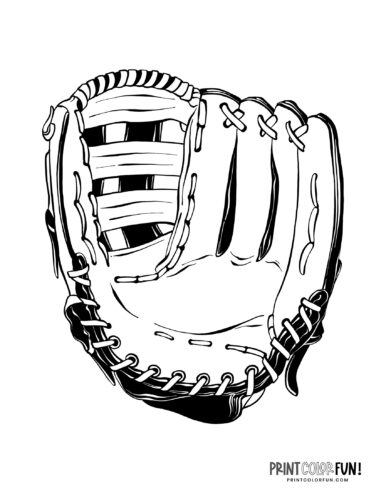 ---
Baseball hats & a batter's helmet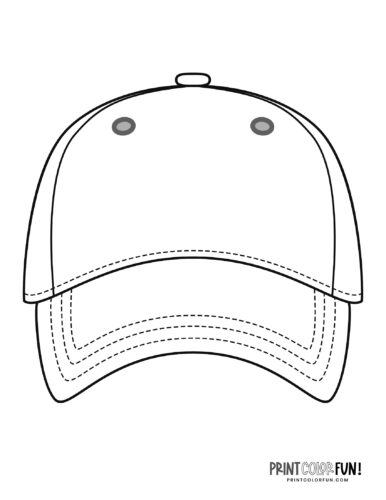 ---
Baseball uniform shirt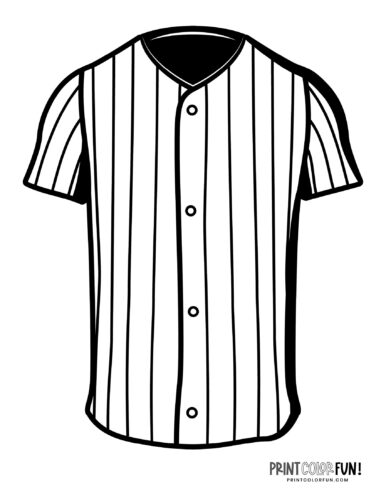 ---
Baseball trivia answers
Answers to the questions at the top of the page…
1. Answer: Actually, it was not just one person who invented baseball! Civil War hero Abner Doubleday did not invent baseball. The game is actually a combination of an old children's ball game and the 16th-century English stick-and-ball game cricket.
2. Answer: The old comedy duo, Abbott and Costello.
3. Answer: Hank Aaron, with 755 home runs. (Although Barry Bonds hit 762 home runs, he took illegal performance-enhancing drugs while playing, which disqualifies him from holding this record.)
4. Answer: As of 2021, the New York Yankees have 27 World Series Wins. The St. Louis Cardinals are next with 11 wins.
5. Answer: Nolan Ryan. In 1974, the California Angels pitcher was clocked at throwing the ball almost 101 miles per hour.
ALSO SEE: 14 baseball player coloring pages