These cute greeting cards and invitations start out as some of the most basic school supplies: 3″ x 5″ ruled index cards.
So, yes, they start plain, but then these simple index cards are transformed into adorable little greeting cards and journaling cards! See the cute crafty gifts one woman made from of some simple pieces of cardstock, and get inspiration for making a few sets of your own!
---
Cute foldover note cards
A pack of greeting cards made with index cards.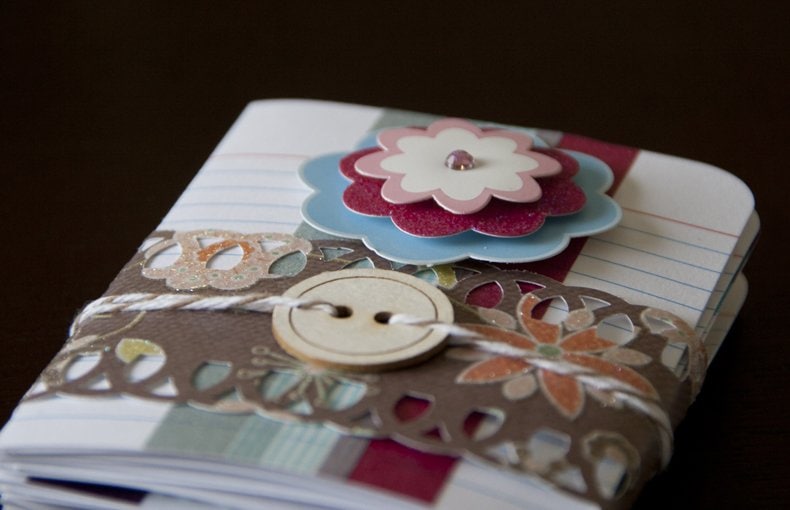 ---
6 examples of crafty index cards
"Used bits of old packaging to make up the embellishments on these."


---
A pack of journaling/postcards/note cards
"I altered index cards by punching around them with a paper-edger."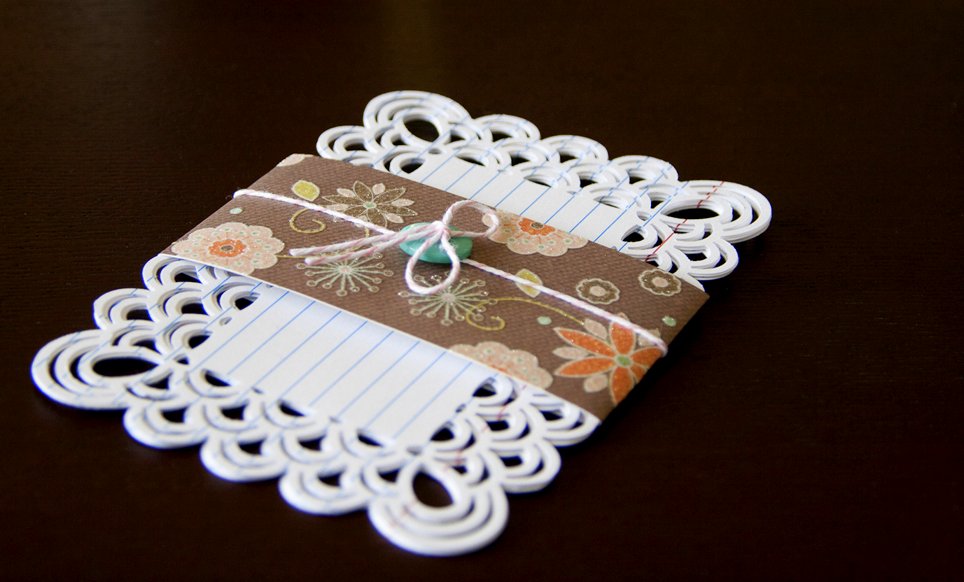 ---
A pack of journaling cards
"I altered index cards by punching around them with paper-edger and threading through bakers' twine."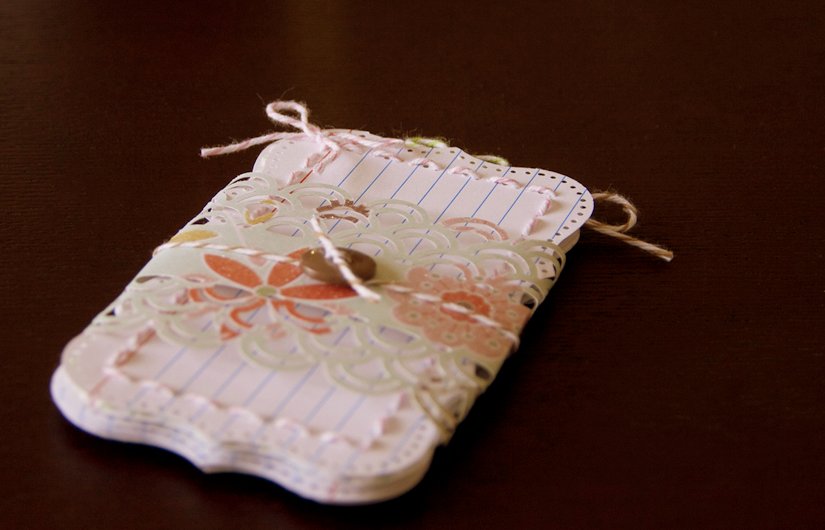 ---
Bakers' twine embroidery on index cards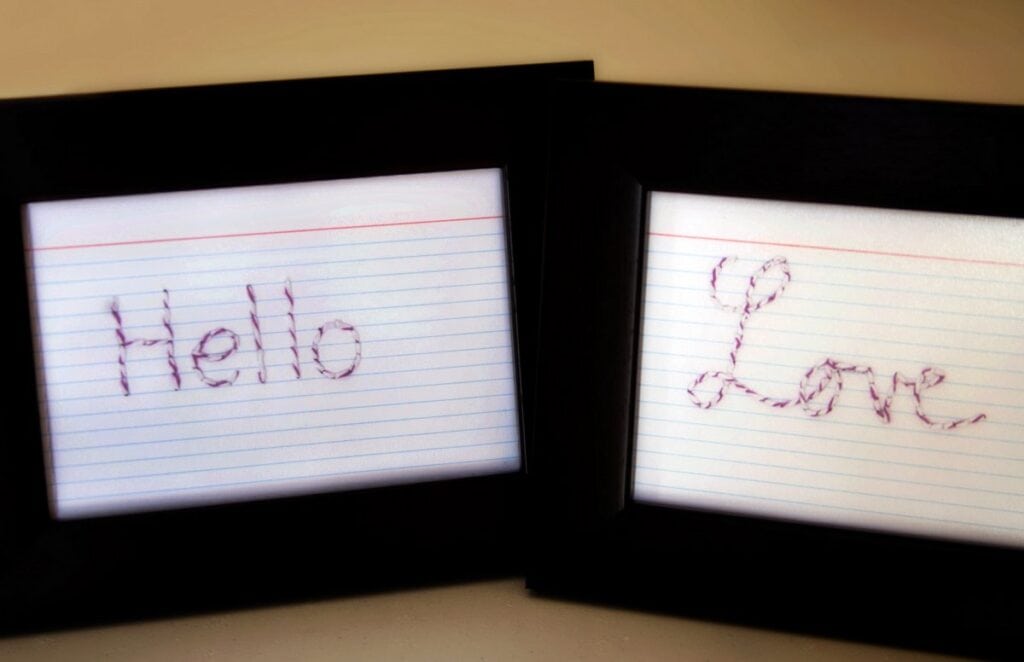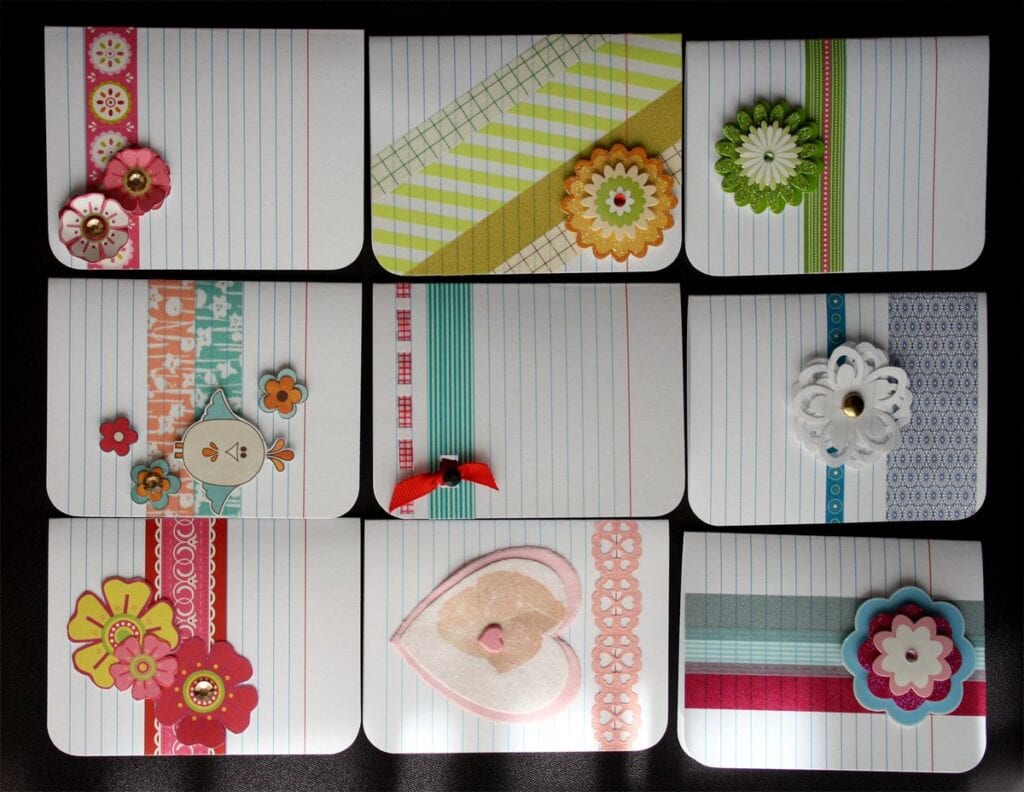 ---
All photos and crafts in this story courtesy of the talented Saaleha Bamjee